Overview
Kirkland Engineering Ltd. provides lighting design and lighting control design services for projects involving commercial, industrial, retail, institutional, multi-residential, military, recreational and municipal facilities.
Project management, field review and systems commissioning services are available throughout all phases of building construction projects.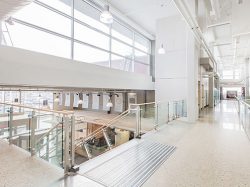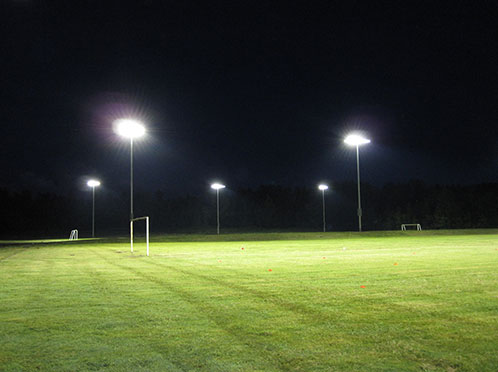 Details
Our lighting designs incorporate the results of computer generated photometric studies in order to optimize fixture placements and to ensure sufficient light levels for the project application.
Lighting design services include:
Building interior and building mounted exterior lighting
Roadway lighting
Subdivision lighting

Sports field lighting

Parking Lot lighting

Pathway lighting

Sign illumination

Landmark and monument feature lighting

Measurement and documentation of existing light levels for indoor and outdoor applications