Our team of engineers and design professionals endeavour to form lasting relationships with our partners by providing design services which address unique project needs and standards.
Kirkland Engineering is authorized to offer professional engineering services in the Province of Ontario. We are also registered under the Consulting Engineers of Ontario, and are active members of the Illuminating Engineering Society of North America (IESNA) and the American Society of Heating, Refrigeration and Air-Conditioning Engineers (ASHRAE).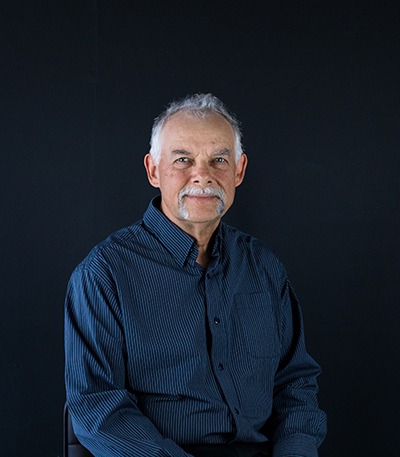 Ian Kirkland, P.Eng.


President and Senior Engineer

In 1980 Ian graduated from the University of Waterloo with a BA Sc degree in Electrical Engineering. He started his career with Canadian General Electric Company Ltd. in Peterborough as an Instrumentation and Control Design Engineer. After 3 years at G.E. he joined Spectrum Engineering Corporation Limited. Projects at Spectrum included a year at Point LePreau Nuclear Generation Station conducting performance analysis of nuclear safety systems building services design and commissioning services for the Toronto SkyDome (now Rogers Centre) moveable roof. After 6 years at Spectrum, Kirkland Engineering was founded. In addition to providing oversight of the company, Ian is actively involved in various building services and control projects.

705-745-2831 ext. 301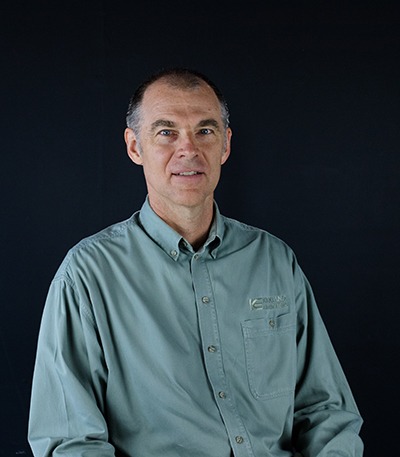 Ron Vos, P.Eng., LEED AP, BD+C


Senior Electrical Engineer

In 1986 Ron graduated from Queens University with a degree in Electrical Engineering. He started his career as a plant engineer with Chrysler Canada Ltd. in Windsor. After 3 years at Chrysler Ron joined The Greer Galloway Group Inc. where he progressed to Senior Electrical Engineer and head of the building services division. Ron joined Kirkland Engineering in 1998. Ron completed his LEED training in 2008 and is now a LEED Accredited Professional. Since 2011 Ron has maintained a LEED AP Building Design + Construction Speciality.

705-745-2831 ext. 306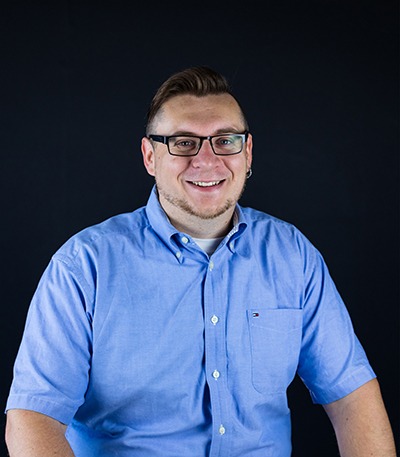 Mike McPhail, P.Eng.


Senior Electrical Engineer

Mike is a senior engineer who joined the Kirkland Engineering team in 2007 after graduating from the electrical engineering program at Queen's University in Kingston. A Peterborough native, he is now raising his own family here, with two young children. He enjoys electrical design and the challenges of meeting the unique needs of clients in each job.

Through his many projects he has gained extensive experience in both technical design and project management.  Mike is familiar with commercial, multi-unit residential, and industrial projects including power distribution, lighting, life safety systems, generators, fire alarm systems, audits and reports and studies. He specializes in High-Voltage design including pole lines and sub stations and performing Arc-Flash and Coordination studies.

705-745-2831 ext. 315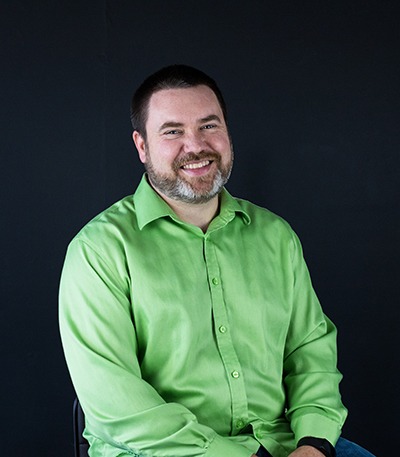 David Millen, P.Eng.


Senior Electrical Engineer

David graduated from the University of Western Ontario in 2007 with a B.E.Sc. in Electrical Engineering.  He worked at PPG Canada Inc. in Owen Sound for one year as a project engineer.  He then worked with The Greer Galloway Group for a year as an Engineer in Training before joining Kirkland Engineering in the summer of 2009.  David has been involved in building services projects for commercial, educational, industrial and residential facilities, site plan approvals, traffic signals, high voltage switchgear project and electrical system studies. David has been very involved with building services design, electrical system analysis, pre-start reviews, solar generation projects, coordination with utilities, and system commissioning.

705-745-2831 ext.314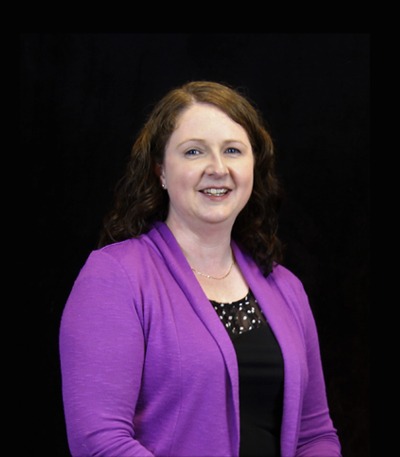 Holly Kent, B.Sc.


Designer, Lighting Specialist

In 2001 Holly graduated from Trent University with a B.Sc. Honours. She joined Kirkland in the fall of 2001 and worked with the company till 2005, returning in the spring of 2007. Holly is involved primarily in lighting design, with projects including interior and exterior building lighting, sports lighting, parking lots, roadways, subdivisions, pathways and parks. Holly's creative nature, and love of colour and texture are an influence in her fixture selections and design layouts.

705-745-2831 ext. 316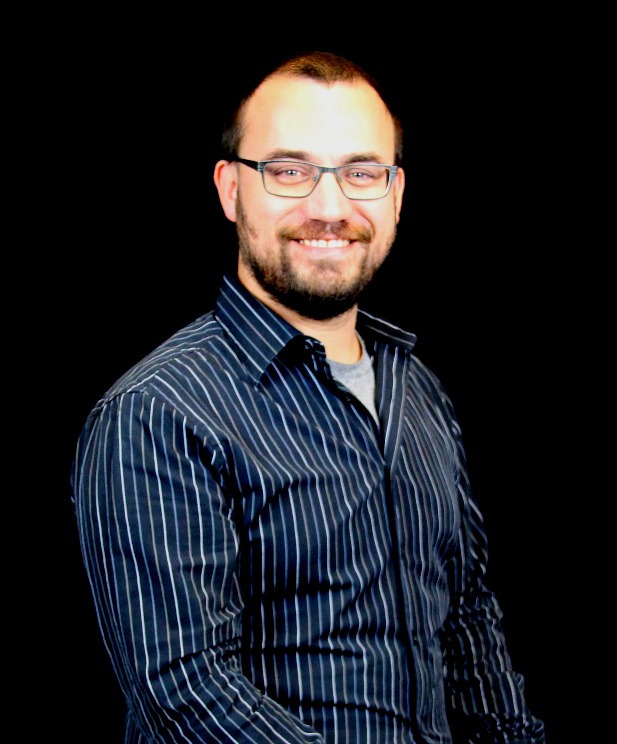 Calvin Muller, B.Eng, P.Eng.


Mechanical Engineer

In 2009 Calvin graduated from McMaster University with a degree in mechanical engineering. Calvin worked as an EIT at Suppa Engineering then at Hubbert EME Engineering before moving to Peterborough and joining the Kirkland team in 2020. Calvin is involved in the mechanical design and detailing of single and multi-residential and small commercial projects

705-745-2831 ext.318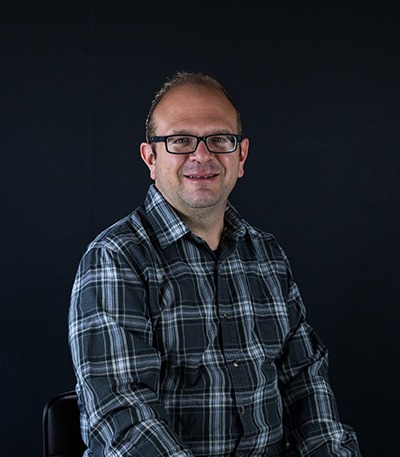 Keith Robinson


Electrical Technologist

In 1992 Keith graduated from Sir Sandford Fleming College with an Electrical Engineering Technologist Diploma and in 1994 with an Applied Measurement Science Certificate. Keith joined Kirkland Engineering in 1998 and is involved in Building Services projects.

705-745-2831 ext. 309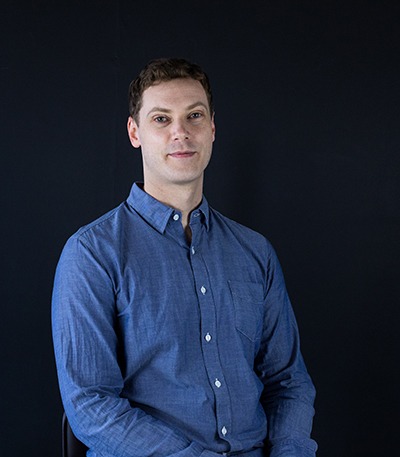 Jeremy Kirkland


Designer/Draftsman

Jeremy joined Kirkland Engineering in 2004. He is involved in electrical and mechanical drafting and design for commercial, industrial, institutional, and residential projects, working with our engineers to develop clear and communicative drawings and reports for clients.

705-745-2831 ext. 317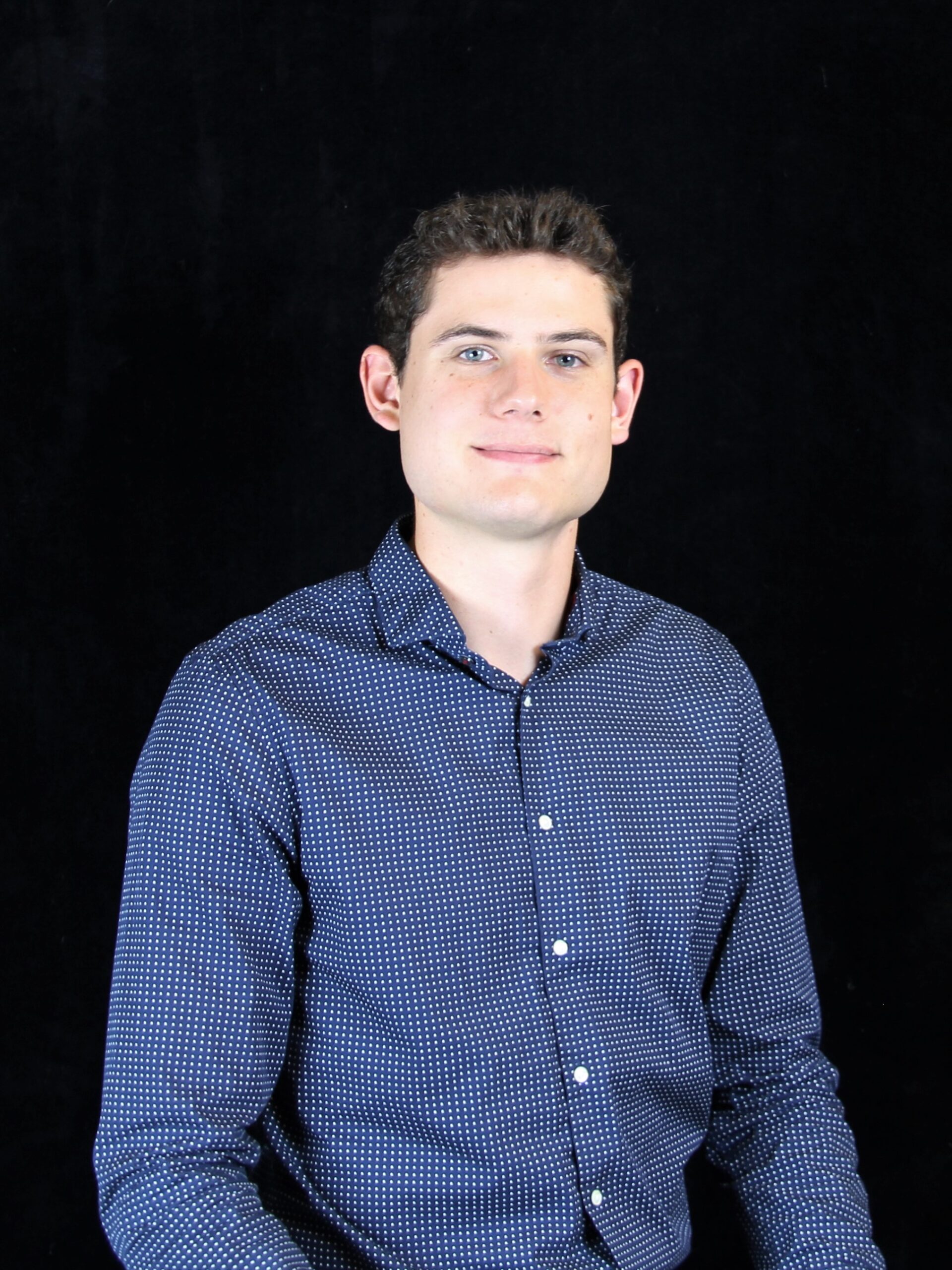 Kevan Sullivan


Mechanical Designer

Kevan joined Kirkland Engineering in 2022 shortly after graduating from Laurentian University with a B.Eng. in mechanical engineering.
His year of Co-op work experience in the food manufacturing industry focused on continuous improvement engineering.
Kevan is involved in the mechanical design and drafting for multi-residential and commercial projects.

705-745-2831 ext. 307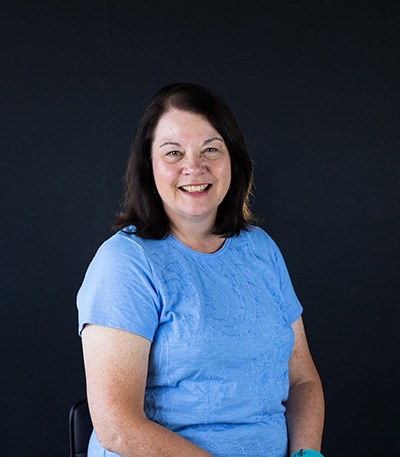 Beverley James, B.Th., B.A.


Administration & Accounts Receivable

Beverley joined Kirkland Engineering in 2005. She is involved primarily in Accounts Receivable and Office Administration.

705-745-2831 ext. 305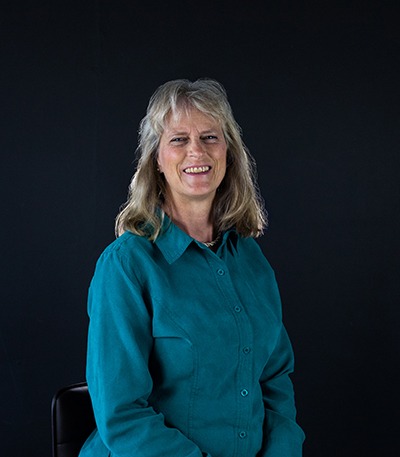 Karen Kirkland, B.E.S., B.Ed.


Secretary Treasurer

Karen has been a part of Kirkland Engineering since its founding in 1989. Her current role is that of Secretary Treasurer.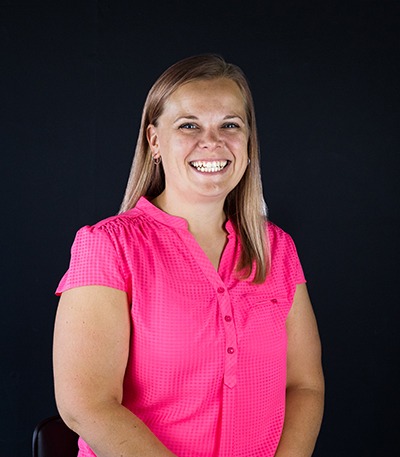 Vicky McPhail, B.A.H.


Accounts Payable

Vicky graduated from Queen's University with a degree in Economics. She joined Kirkland Engineering in 2018 in the position of Bookkeeper and Accounts Payable.